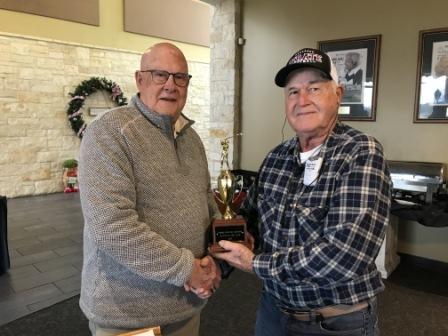 Members of the FSGA meet every Tuesday morning year round to play 18 holes of golf.
Play is rotated between all the Firewheel courses.
Tournaments are held once a month and the FSGA also participates in several away tournaments throughout the year.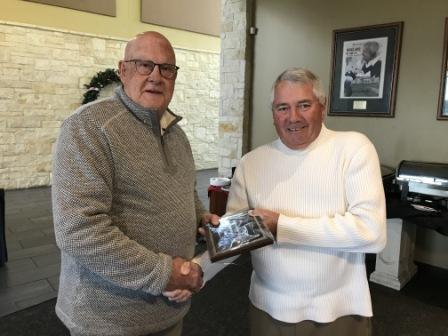 Men and women 60 and over are eligible to join the Association. **
All skill levels are welcome.
**Prospective FSGA members will be placed on the waiting list, subject to available space **
For further information, please contact:
Warren Landry, Membership Chairman – (972) 795-3054 or email wlonthegreen@verizon.net
Randy Hahn, President – (618) 303-3266 or email machine52a@gmail.com 
---
Most Improved Player Description
FSGA Player of the Year Description
FSGA 2022 Organizational Chart
2022 FSGA Schedule   *New*
FSGA Play Day Sign Up