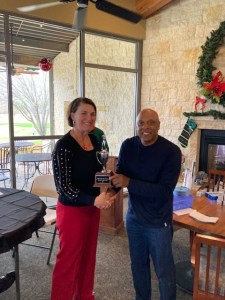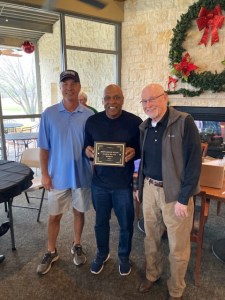 Members of the FSGA meet every Tuesday morning year round to play 18 holes of golf.
Play is rotated between all the Firewheel courses.
Tournaments are held once a month and the FSGA also participates in several away tournaments throughout the year.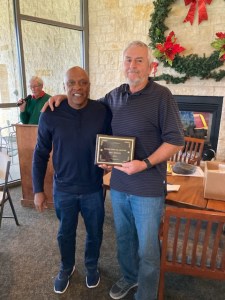 Men and women 60 and over are eligible to join the Association. **
All skill levels are welcome.
** Memberships are currently closed for the remainder of the 2022 season. Prospective new members will be placed on a waiting list for the upcoming 2023 season, subject to available space. Those on the list will be contacted after the first of the year, as space comes available.
Jerry Maynard, President  
---
FSGA 'Salute to America Photos'
FSGA Play Day Sign Up